SEARCH COMPLEMENTARY CARE & SERVICES
Search the listings in our paid membership directory to find services, care and support throughout the childbearing year.
RECENT BLOG ARTICLES
The likelihood that you will end up with a Cesarean section is much more in your control than you might think. By choosing a Chicago-area hospital with a low primary C-section rate, you can cut your odds nearly in half.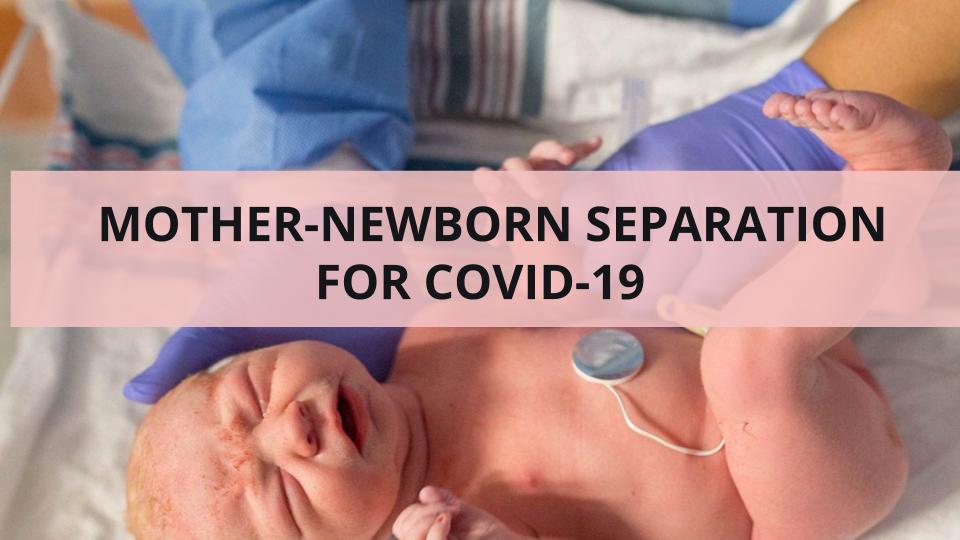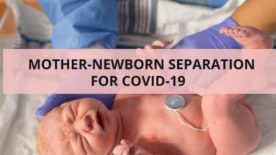 When you arrive at the hospital in labor, you will be screened for COVID-19. If you test positive, or if you have symptoms that suggest you might be infected, then you and your clinical team will have to decide together: Is it better overall for you and your newborn to room together, or is it better for you to be in separate rooms? This article will help you prepare in case you need to make that decision.
Bottom line: The decision is up to you, and major leading health organizations are now aligned in supporting COVID-positive mothers who choose rooming in and breastfeeding their newborns.
IMPORTANT DISCLAIMER: The content on BirthGuide does not provide medical advice. Always consult a medical provider for diagnosis and treatment. The Complementary Care Directory is a paid membership directory. Members provide the information in their listings, which is not vetted by BirthGuide. The listing of an individual or entity in this directory does not constitute an endorsement or recommendation by BirthGuide. By using this directory you agree to be bound by the BirthGuide Terms & Conditions of Use. If you do not wish to be bound by these terms and conditions, please do not access the directory.