EXPLORE YOUR APPROACH TO CHILDBIRTH AND FIND PROVIDERS WHO ARE RIGHT FOR YOU
Before you decide where to have your baby or who will care for you, consider how you want to give birth. The key to having a birth you feel good about is to choose practitioners who share your values and approach.
RECENT BLOG ARTICLES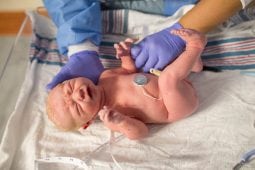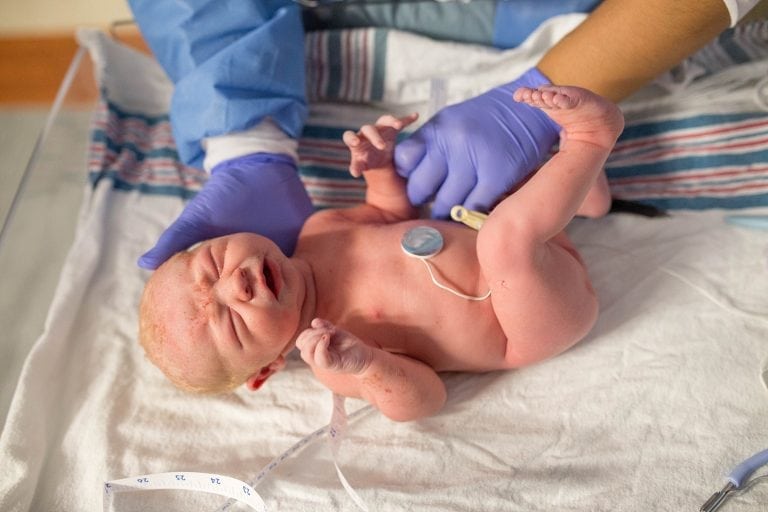 Advice on choosing your doctor or midwife from two leaders in Illinois maternity care, Maura Quinlan, MD and Gayle Riedmann, CNM.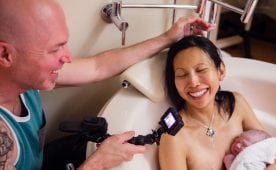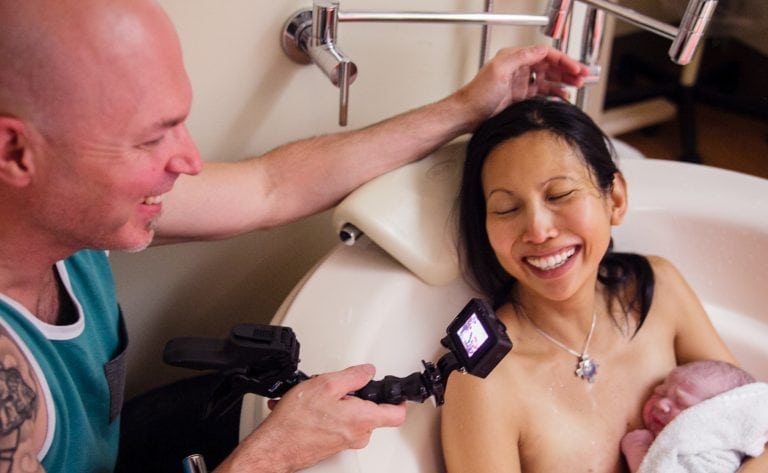 Words of wisdom from BirthGuide's favorite birth photographers, Maggie Cuprisin (Maggie Cuprisin Photography) and Jill Velazquez (This Is Family Photography and Film).