EXPLORE YOUR APPROACH TO CHILDBIRTH AND FIND PROVIDERS WHO ARE RIGHT FOR YOU
Before you decide where to have your baby, consider how you want to give birth. The key to having a birth you feel good about is to find providers who will support your choices.
You can take the "Where should I have my baby?" QUESTIONNAIRE to explore your own approach and values.
Listen to a BIRTH STORY to share the experiences of other mothers.
Learn about BIRTH SETTINGS to understand all your options.
And then search the BirthGuide directory to FIND LOCAL PROVIDERS who will be right for you.
RECENT BLOG ARTICLES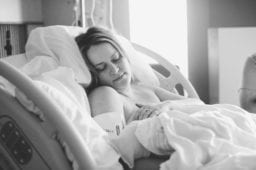 Find your best options for VBAC in the Chicago area.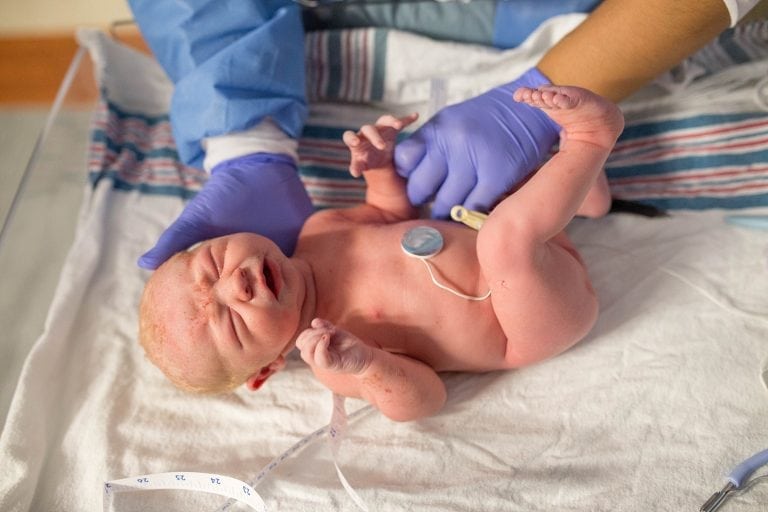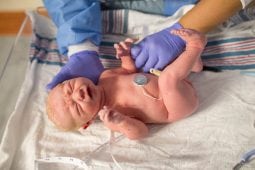 Advice on choosing your doctor or midwife from two leaders in Illinois maternity care, Maura Quinlan, MD and Gayle Riedmann, CNM.