SEARCH COMPLEMENTARY CARE & SERVICES
Search the listings in our paid membership directory to find services, care and support throughout the childbearing year.
RECENT BLOG ARTICLES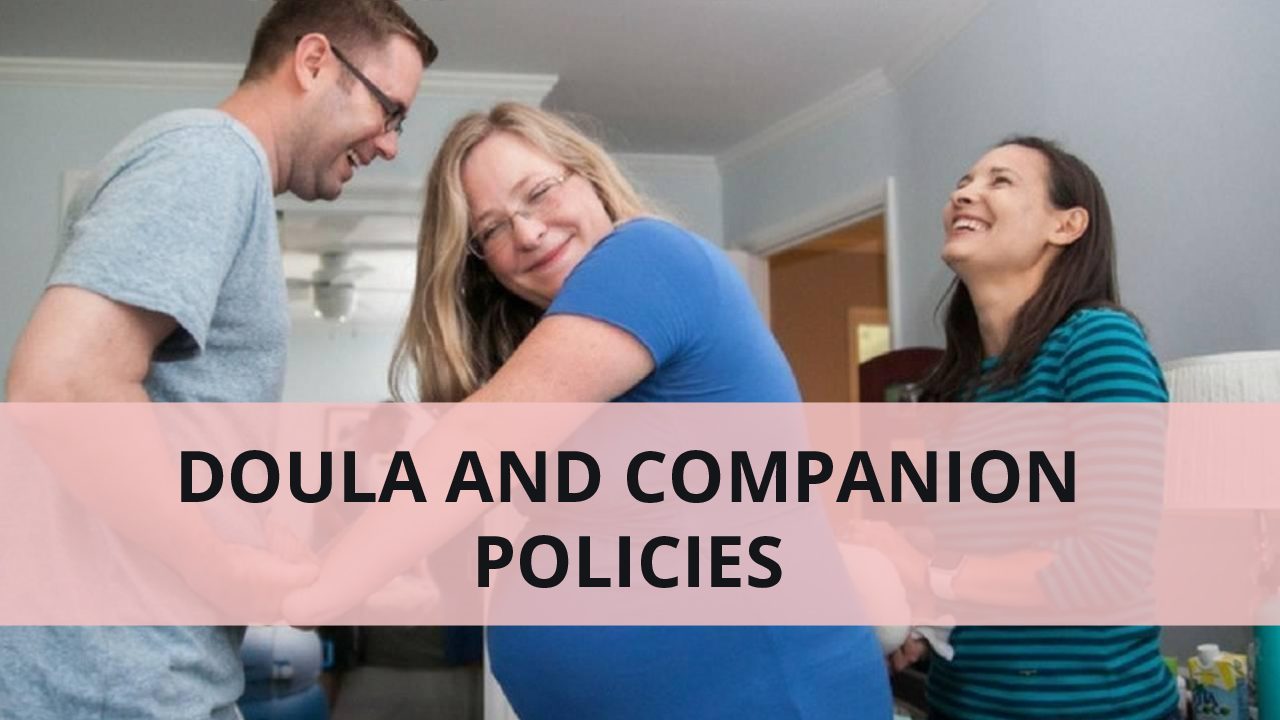 In response to the COVID-19 crisis, hospitals have changed their policies on how many companions can accompany a mother in Labor & Delivery. This article tracks policies at all Chicago-area hospitals and birth centers, so you can see which facilities are currently allowing a partner and a doula and which only allow one support person.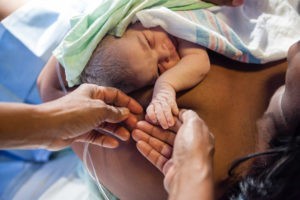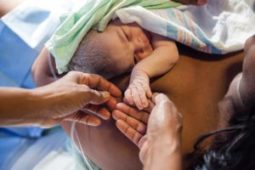 The likelihood that you will end up with a Cesarean section is much more in your control than you might think. By choosing a Chicago-area hospital or other birth setting with a low primary C-section rate, you can cut your odds by more than half.
IMPORTANT DISCLAIMER: The content on BirthGuide does not provide medical advice. Always consult a medical provider for diagnosis and treatment. The Complementary Care Directory is a paid membership directory. Members provide the information in their listings, which is not vetted by BirthGuide. The listing of an individual or entity in this directory does not constitute an endorsement or recommendation by BirthGuide. By using this directory you agree to be bound by the BirthGuide Terms & Conditions of Use. If you do not wish to be bound by these terms and conditions, please do not access the directory.